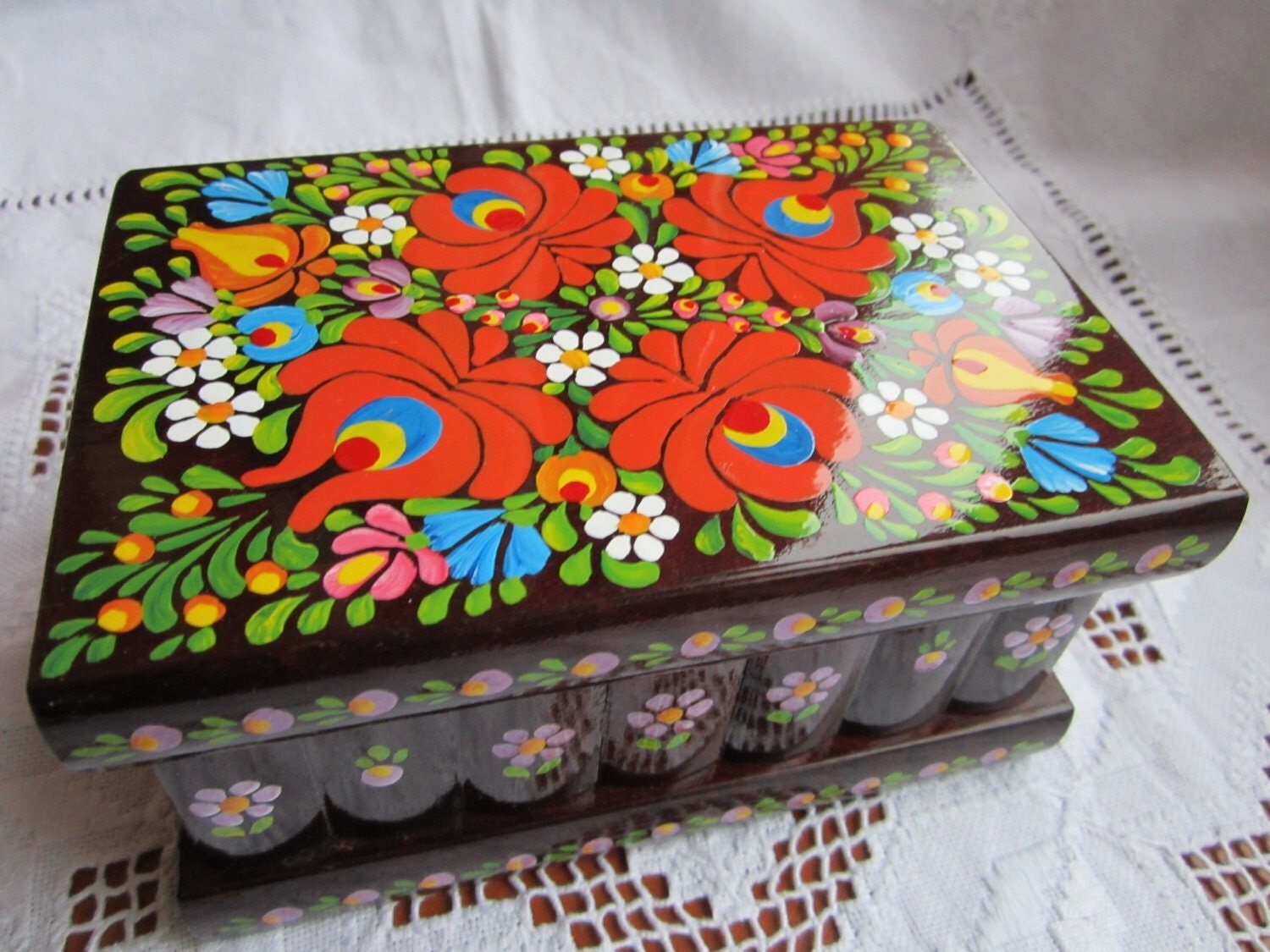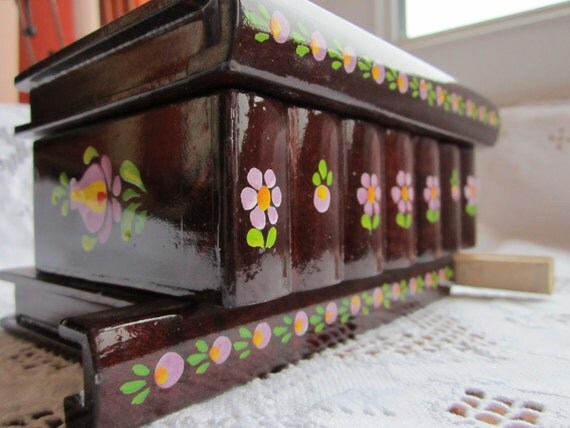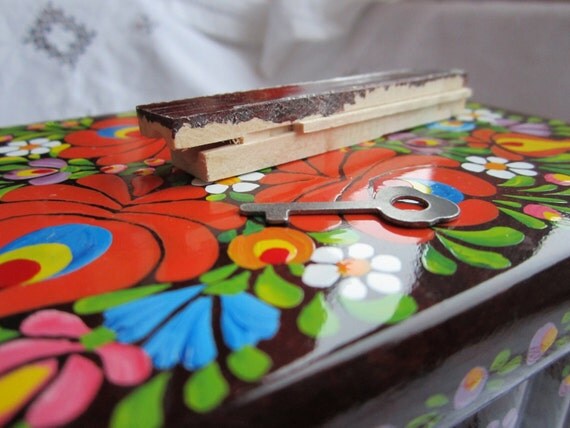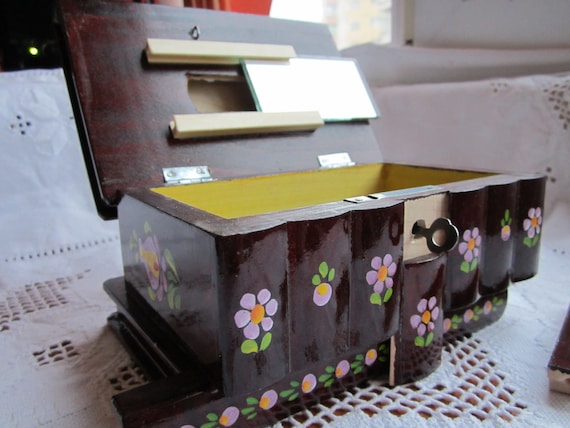 Last year, my husband and I bought his mom a puzzle box. I've heard of them before but never really
saw one in action. There's a
video
that shows you how to unlock this beauty, but you'll be fine without it.
It seems like such a fun idea, and this particular box is made by an old Romanian grandfather, who
started learning about puzzle boxes in the 50s. My mom-in-law said that the quality is quite good, and
she got a kick out of the wrapping material, which was a local Romanian grocery store ad that highlighted
a sale on sausages.
Image source:
Hungarian Puzzle Box